A Crawlspace Liner is an important part of fixing the problems in this home and in many others. Auditing or assessing the conditions in the crawlspace is important for getting good results that last.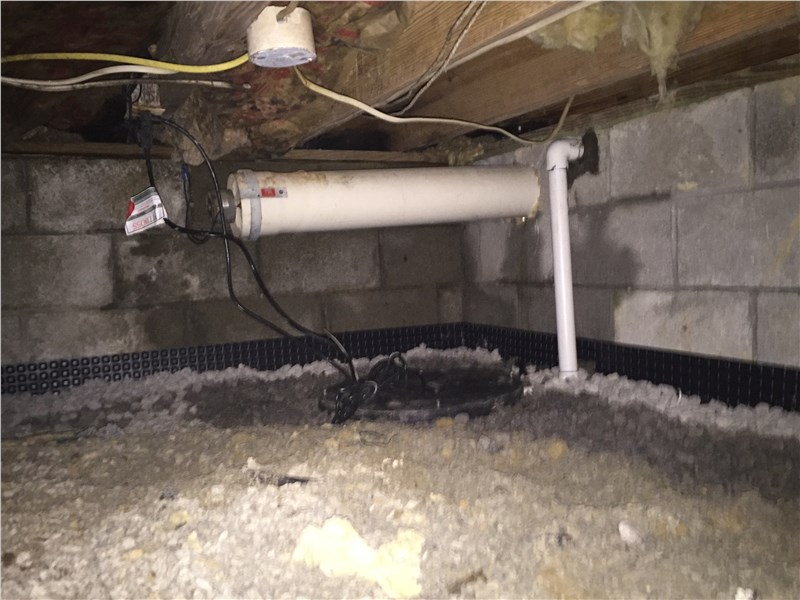 The picture shows a dirty, smelly crawlspace before the liner.
The first step is to figure out what is causing the smell and moisture in the crawlspace. This includes the sources of water, the types and systems of insulation, the HVAC systems, and the humidity controls. Most homeowners and many contractors who try to do this kind of work without the right training probably don't know how to do it.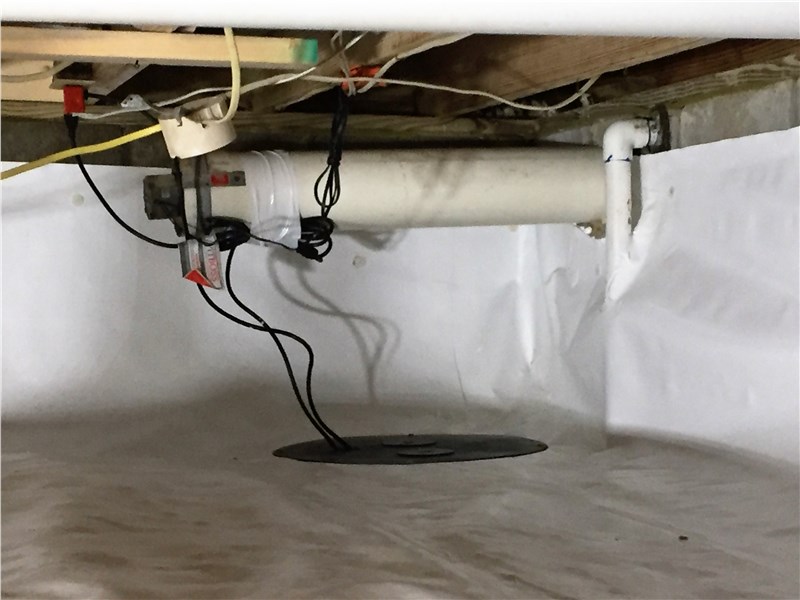 For the job to go well, the liner and its venting and insulation system must be designed and put in the right way. We now know that the crawlspace is part of the building envelope and needs to be treated as such. In the past, it was treated like a part of the building next to the envelope.
LINER INSTALLATION SAME CRAWLSPACE
We need to make sure that the insulation and lining system works with everything else in the building. For the best results, you may need a dehumidification system, which should be thought of as part of the system. Changes may also need to be made to the HVAC and ductwork.